The family benefit pet parents need to unleash their
best work

.

Improve employee productivity and reduce stress while creating a more inclusive and equitable workplace.

Learn more
See how Airvet works.
Airvet partners with the world's most innovative employers to offer vet care as a benefit to employees.
Airvet supports productivity, mental well-being & inclusivity.
Foster a company culture where all kinds of families — including pet families — are recognized, supported, and celebrated.
Increased employee productivity
Pet-friendly employers have seen 61% of employees more willing to come to work, 41% stay at work later, and a 42% increase in productivity.
Improved mental health & well-being
Research from John Hopkins shows that the bond between people and their pets can increase physical activity, lower stress, and decrease loneliness and depression.
A more inclusive & equitable workplace
Did you know that 70% of households have at least one pet? Organizations today need to offer benefits that account for all employees& priorities and values.
Survey: Pet care's impact on employee productivity
Learn how pets and pet care influences employee well-being, productivity, and engagement.
Download the report
Pet parents are facing financial and emotional distress.
While pet ownership has soared since 2020, access to quality pet care has become increasingly difficult for pet parents.
50% of pets don't have a primary veterinarian.
Up to ~6 - 8 weeks to get a vet appointment in some cities.
1 in 3 pet parents say access and affordability are barriers to care.
A new benefit built for your
pet families

.

Give your pet parents access to affordable pet care when they need it most.
On-demand access.

Available 24/7.

Connect via video or chat.
Learn more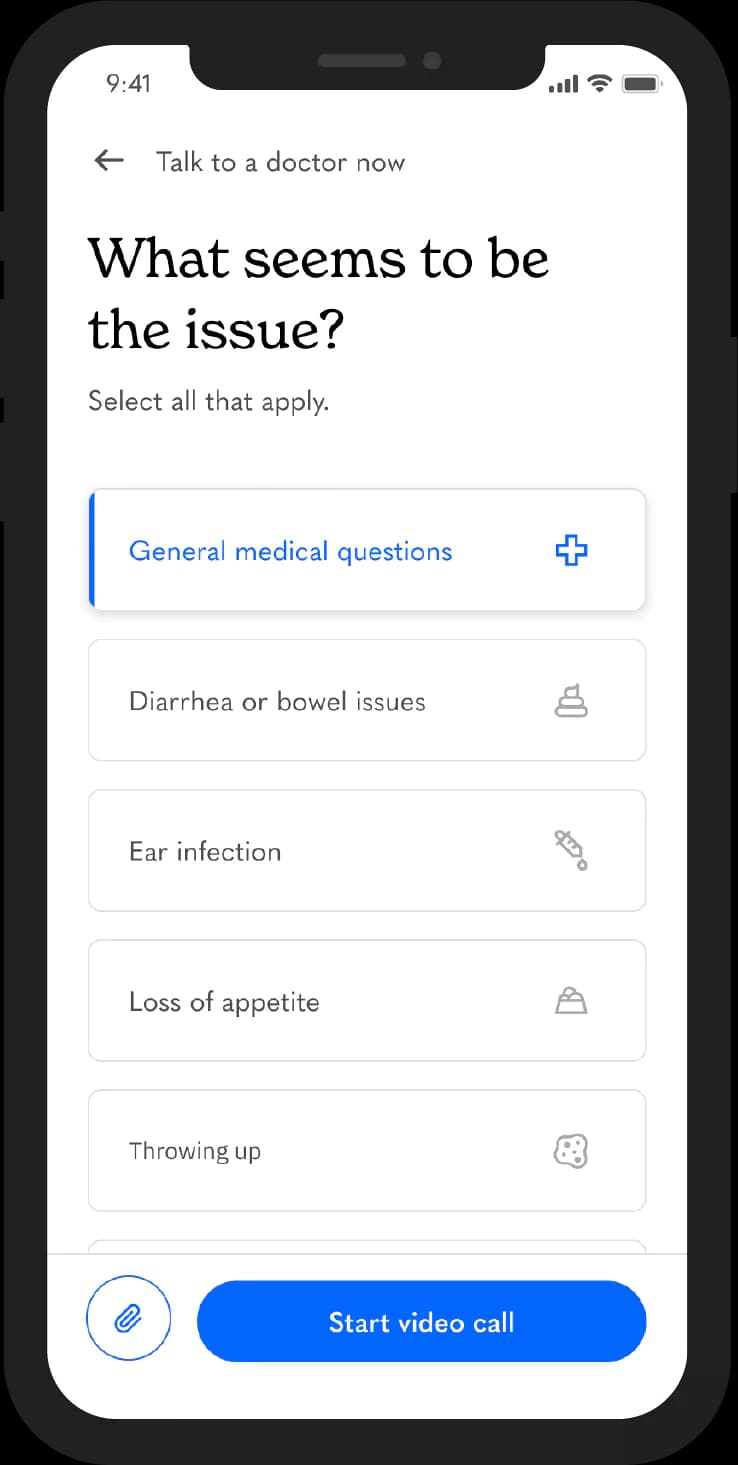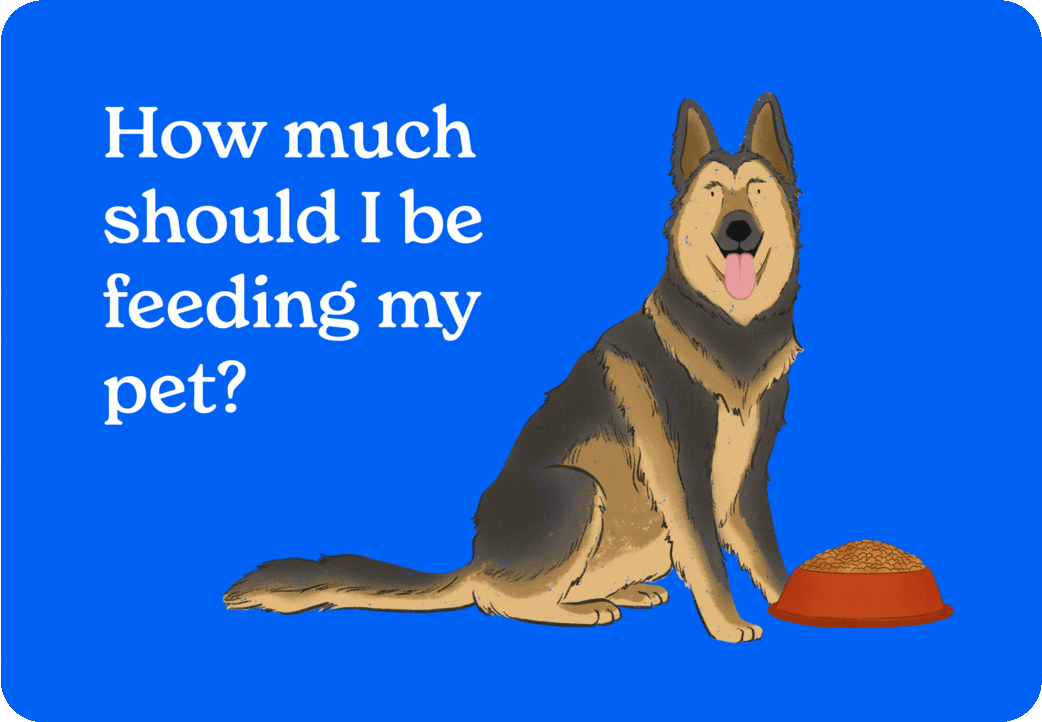 Award-winning pet care at your fingertips.
Airvet's pet care app has helped more than 250,000 pet parents get the high-quality care they deserve.
7,000+ 5-star reviews.

3,000+ experts available.

<1 minute response time on average.
See how Airvet can support your pet family benefits strategy.