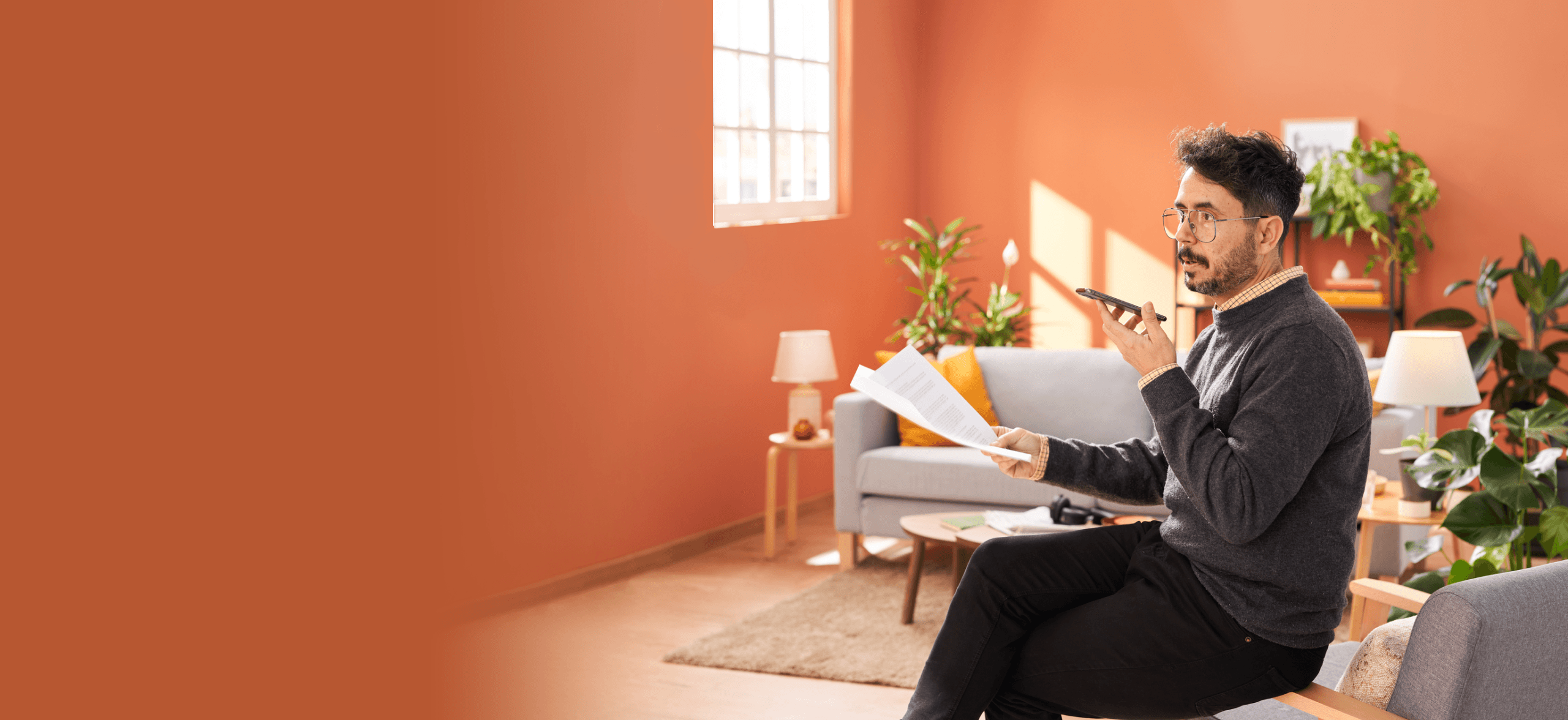 Join the Airvet network of veterinarians
Do more of what you love and get paid to help pets in your downtime.
Get started
Why join Airvet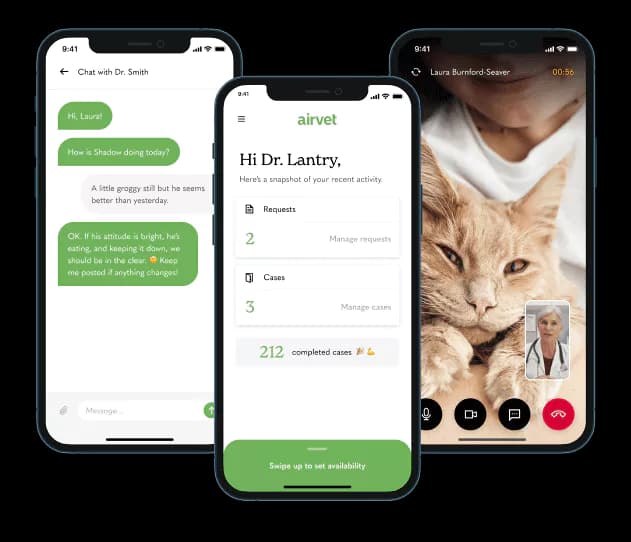 Provide high-quality virtual care through an easy to use interface.

Set your own schedule. Work when you want.

Average Airvet calls are less than 10 minutes.

Get paid directly.

VCPR compliant.
Join thousands of the most progressive veterinarians who are monetizing their off time while helping close access gaps for pet parents across the nation.
Apply now
3K vets in the network
5 hrs a month*
Average $1K/month earned*
*Veterinarians that have taken 25 calls or more on Airvet
Success stories
Joining Airvet's network of veterinarians means you get to do what you love, but with the flexibility of doing it on your terms—wherever and whenever.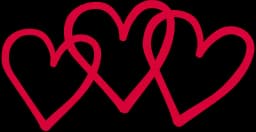 I get to manage my schedule
"I love the opportunity Airvet provides for both pet parents and veterinarians! It's a win:win! Pet parents get easy access to highly qualified experts and I get to manage my schedule and have more flexibility."
Dr. Kimberly Juhlin
Sep 2021
I generate more income for my family
"As an Airvet network vet, I've been able to provide care and peace of mind to hundreds of pet parents all across the country. I set my own schedule, work when I want, and generate more income for my family by putting my degree to work and doing what I love. I couldn't be happier."
Noel Berger DVM, MS, DABLS
Sep 2021
The pet care experts behind Airvet
Dr. Roger Redman

President, American Assoc. of Veterinary State Boards

Dr. Lori Teller

Board of Directors, American Veterinary Medical Assoc.

Steve Eidelman

Founder, Whistle and Founder/CEO, Modern Animal

Dr. Bob Lester

Chief Medical Officer, WellHaven

Dr. Kerri Marshall

Member of the Board of Advisors, Airvet

Bob Antin

Founder/CEO, VCA Animal Hospitals

Marcie Whichard

Board of Directors, North American Veterinary Community

Dr. Jeff Werber

Chief Veterinary Officer, Airvet

Real life, real impact
Our network of Airvet veterinarians has helped 200k+ pet parents get peace of mind and better access to care.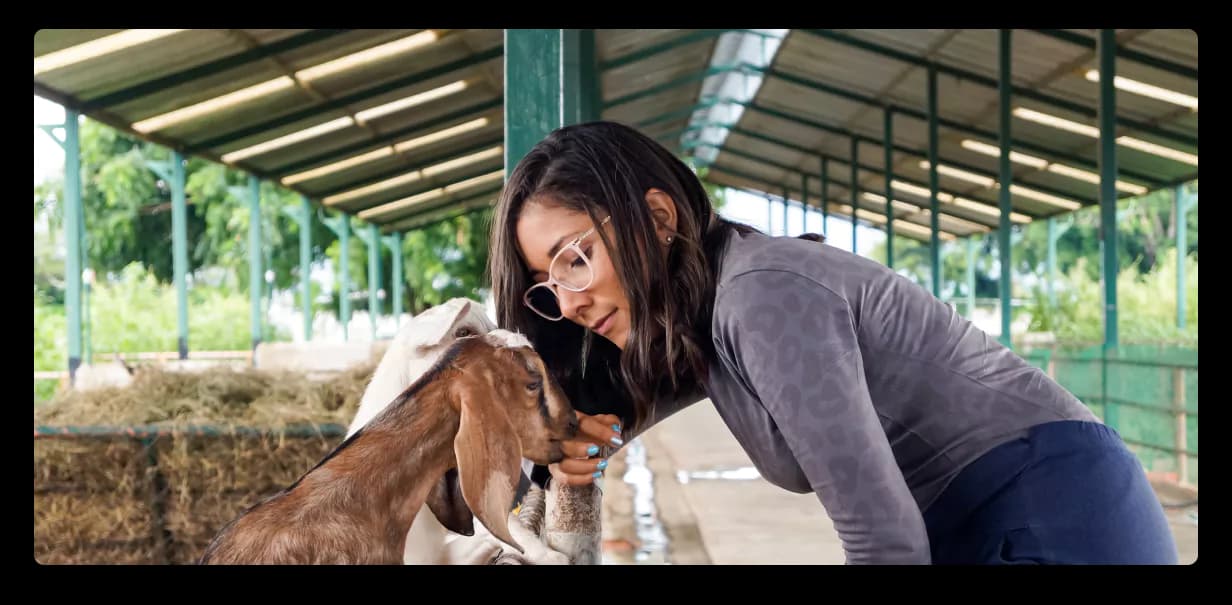 I've already told friends to put the app on their phones. So reassuring to have an option for in the moment consult to determine if Emergency services are necessary.
Melody R.
August 2022
Quick way to get your questions answered without rushing to a vet and paying a whole bunch of money for something that may not be an emergency but you think it is! Great service – appreciate it so much.
Melissa A.
July 2022
This service was invaluable
Trying to get into the vet can take weeks and I had a licensed vet talking to me in 2 minutes with this app.
Robert L.
July 2022
Frequently asked questions
Is Airvet VCPR compliant??

Airvet Network veterinarians currently only provide teleadvice, rather than telemedicine services. No VCPR is required because we do not diagnose or prescribe. We provide triage, general advice, and first aid advice for pets.

How will I be paid?

Airvet issues payments to vets on a monthly basis. All independent vets using Airvet are considered independent contractors and will be issued a 1099 to report income on their tax return annually.

Where can I take calls from?

Any quiet place where you have strong cellular service or Wi-Fi and devote your full attention to the call. You can take a call at the office, at home, or sitting in a quiet outdoor area.

How does my profile get verified so that I can begin taking calls on Airvet?

Once you've completed and submitted your application, it will be pending for review and verification for up to 48 business hours (in most cases). Within 48 hours of submission, you will be notified via email that you've been verified and can then complete your Airvet account.

The quality of the veterinarians who use the Airvet platform is our top priority and we take this verification process seriously to ensure we maintain our promise to deliver the highest standards of care to pet parents. During the application review process, we'll verify your identity, validity of your medical license in the state(s) provided, and ensure you're in good standing.