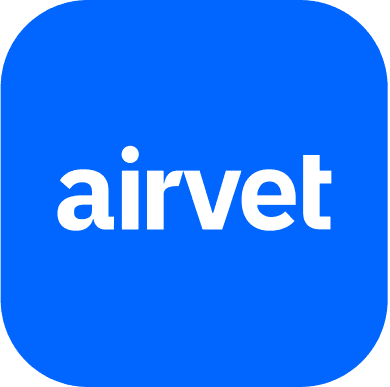 Pet Parent? Download this app.
Join over 200k+ happy pet families and start using Airvet today.
Download Now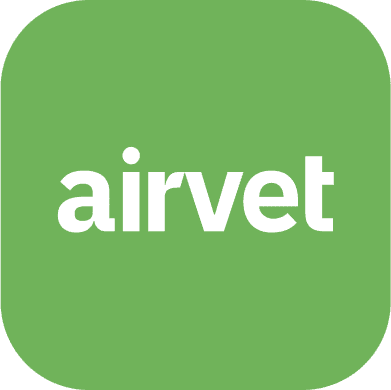 Veterinarian? Download this app.
Join thousands of veterinarians and start using Airvet to connect with pet parents today.
Download Now

Real people, real stories
Our 200k+ customers have rated Airvet 4.9/5 stars.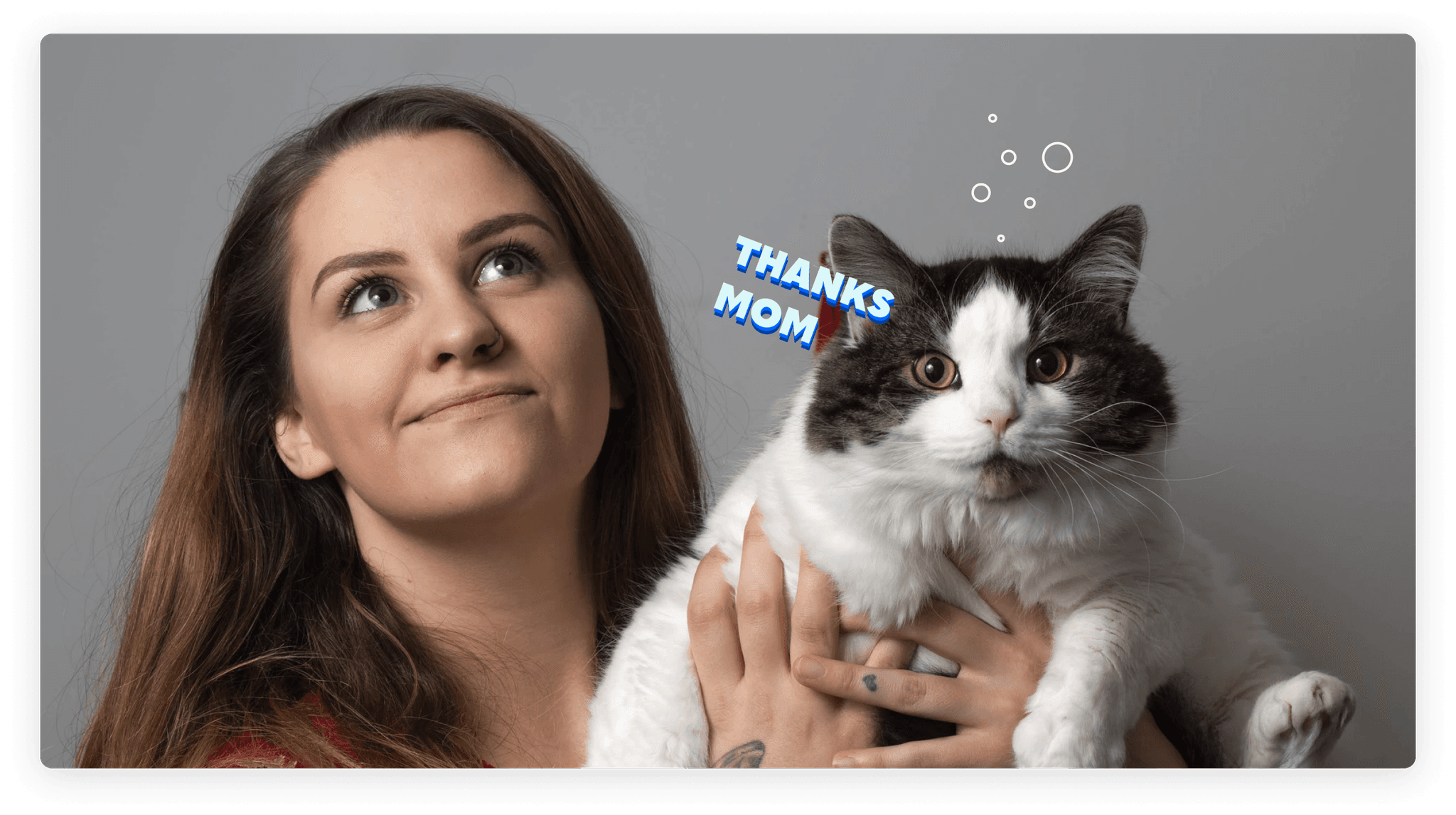 There was no need to drag kitty out of the house
"This app saved me from scratches and evil cat syndrome by being able to use it in the comfort of my home. The awesome thing is that the vet working with you will follow up about how your pet is doing."
Low-low2011
November 2019
I got helpful behavioral advice in off-hours
"My dog was restless through the night and acting off. There were no weekend appointments nearby. I was immediately connected to a kind, helpful vet. It was great to be able to show her my dog's behavior at home in real time. She instructed me to check a few things and spent the time answering questions. Airvet is my new go-to for any issues on weekends or after hours."
Chris C.
October 2020
"My dog is a living vacuum cleaner. She chewed up and swallowed a stick and because of a shortage of vets where I live her doctor's visit cost hundreds of dollars and took over six hours! After that incident "checking in with a vet" meant losing a day and half a paycheck. Since then I have been able to use this app to see a vet for more minor things and it has given me such peace of mind and saved both me and my pup the stress of going to the office when we might not need to."
LividInLA
November 2011